Container gardening is one of the most popular forms of gardening. Gone are those days when a strip of land was necessary for practicing the wonderful habit called Gardening. Now anybody can start their own garden if he/she has the interest to start. This article is a part of our container gardening series. Here I will discuss different types of plant containers that you can use to grow plants. So if you are thinking lately about which plant pots are best for your garden read on to clear your doubts.
When we talk about container gardening, the most important word is the container or the planter. Many people have asked me in the past about the planters. What material is good for the plants? Is it necessary to plant in earthy pots only? Can we plant in metal containers? So I have decided to write an article on the very basics: About the various containers which you can use for planting.
Best Plant Containers For Growing Plant
Following are some of the various materials used for making the containers which we use in container gardening.
Terracotta Planters: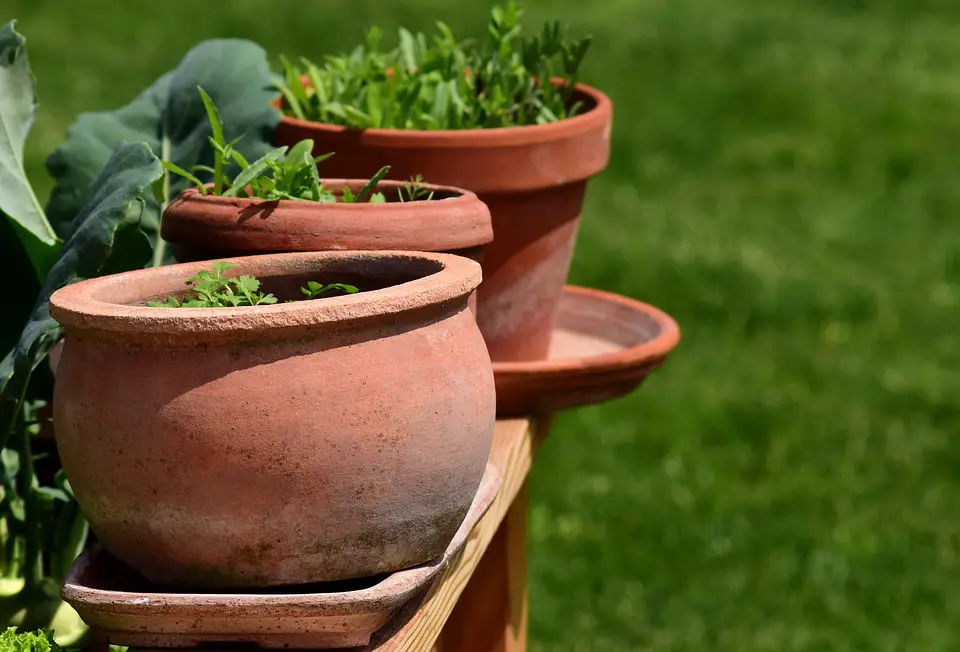 These are good value for money. Usually, in reddish-orange in color, these can be in found in many color and texture. Their earthy looks make them suitable for almost any garden. The porosity of the material helps the excess moisture to evaporate and allow plant roots to breathe.  
To make their water retention capacity better, the unglazed side of the pots is sometimes fired with a glass-like coating. These are waterproof and can hold moisture better than the normal unglazed one.
Plastic pots: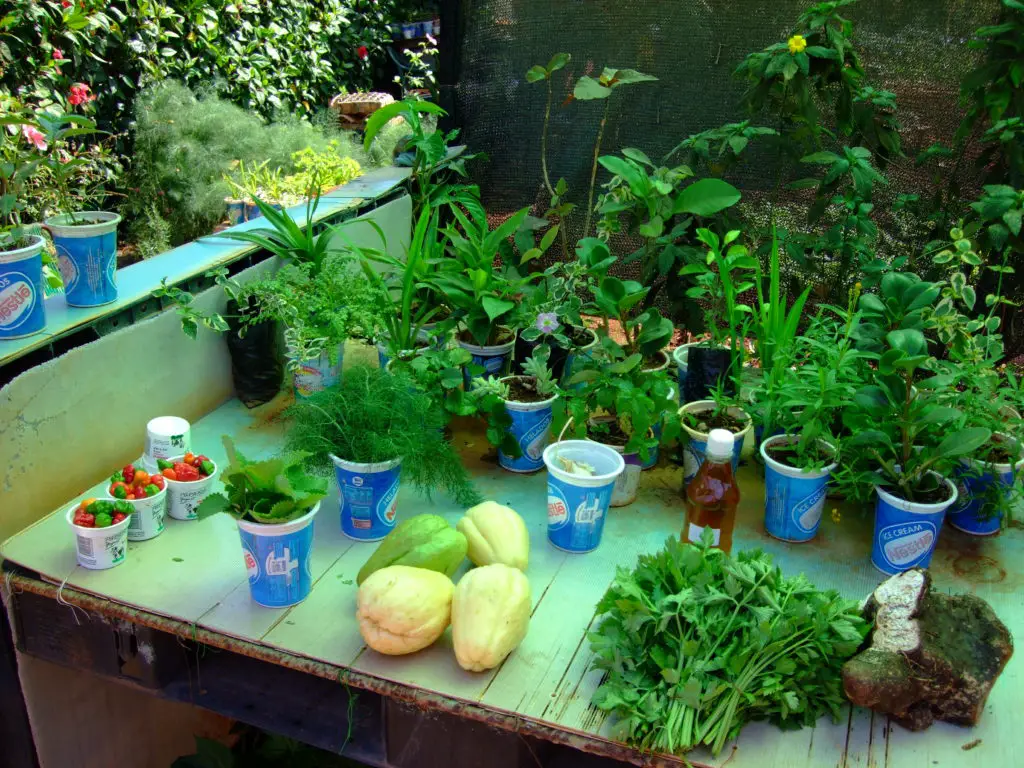 Plastic pots are very common these days. They can be found in many shapes and sizes. You can also use your old bottles to plant. They are clean and non-porous and easy to move from one place to another.
Wooden Planters: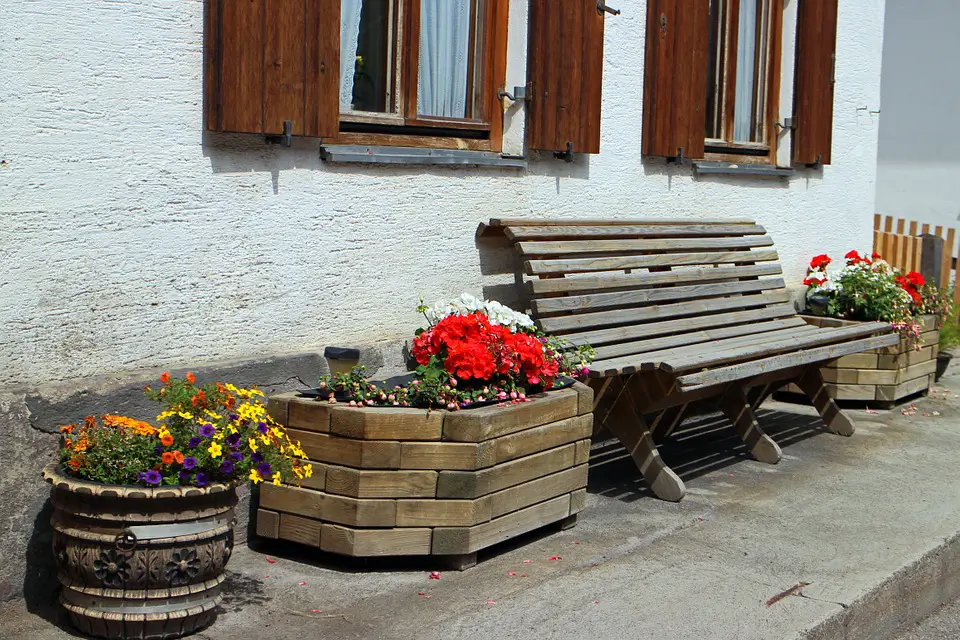 Pots made up from rot-resistant redwood or cedar can be useful for planting. They provide very good insulation from the weather outside. To prevent the pots from rotting you can also add some sand (at least an inch deep) at the bottom of the container and then put the soil.
Fabric Pots: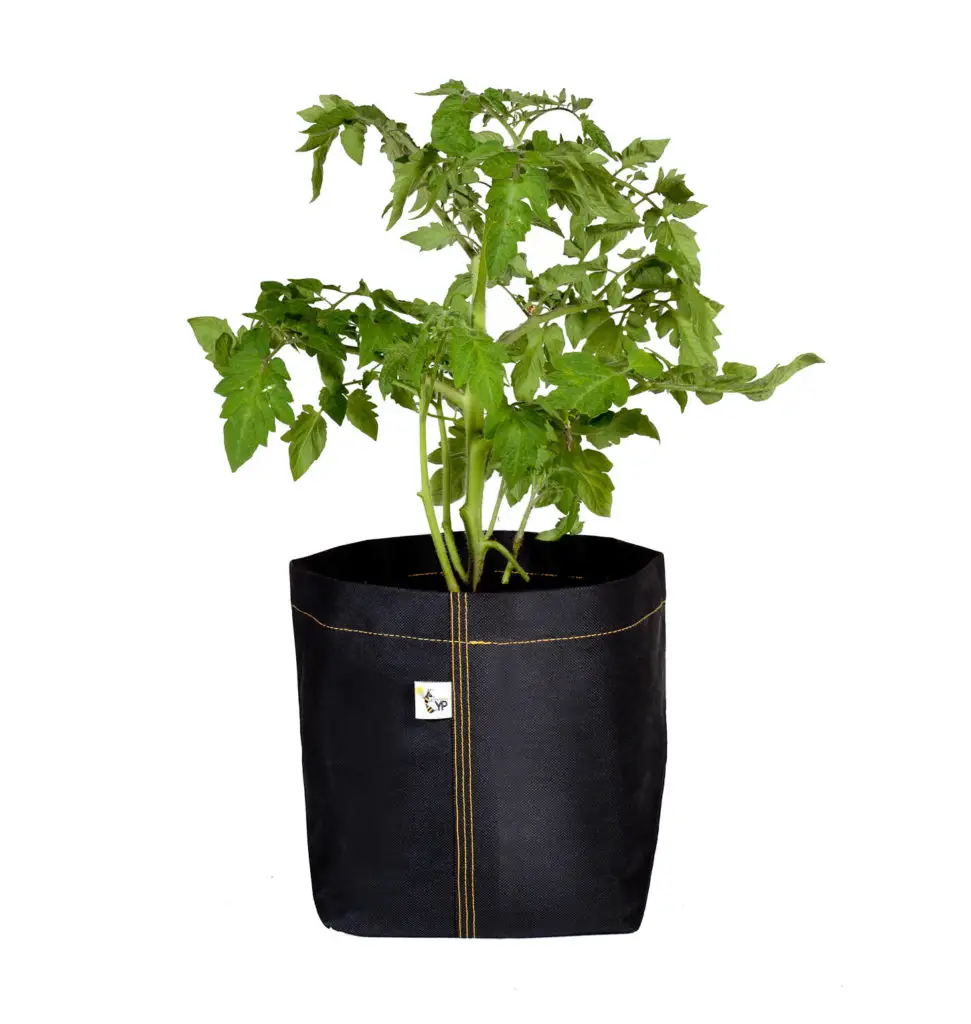 These are the ultimate portable containers. These are made up of fabric these are rot-proof as they are usually made up of polypropylene. They look much more like terracotta or wooden containers.
Concrete Pots: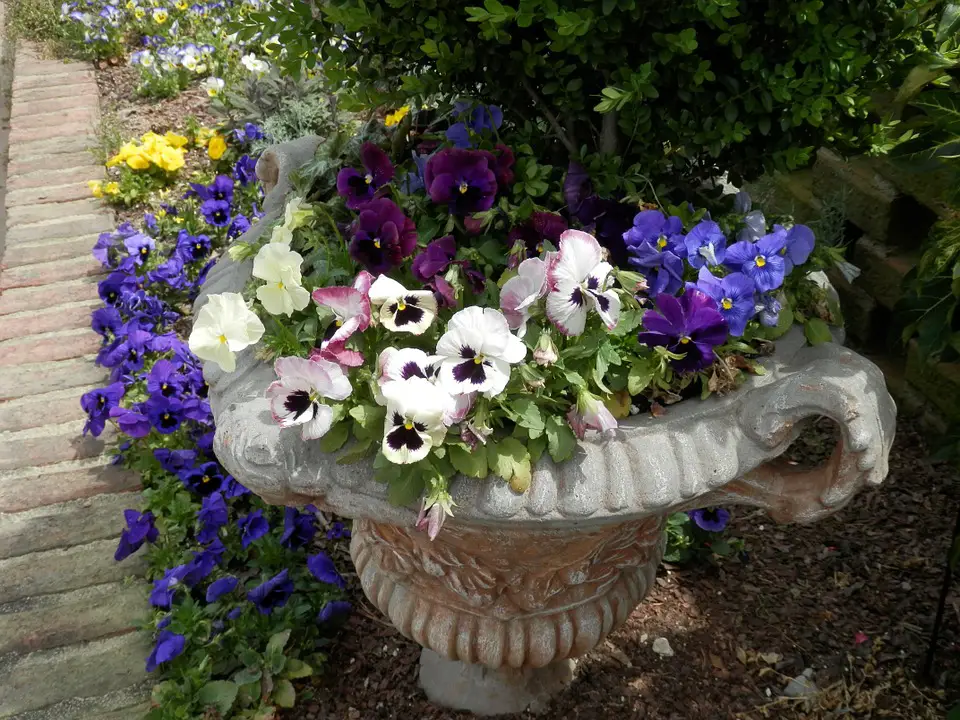 You can prepare concrete pots of your own or you can buy it from outside. These are weather resistant and durable. On the other side, these can be heavier than the other pots.
Metal Planters: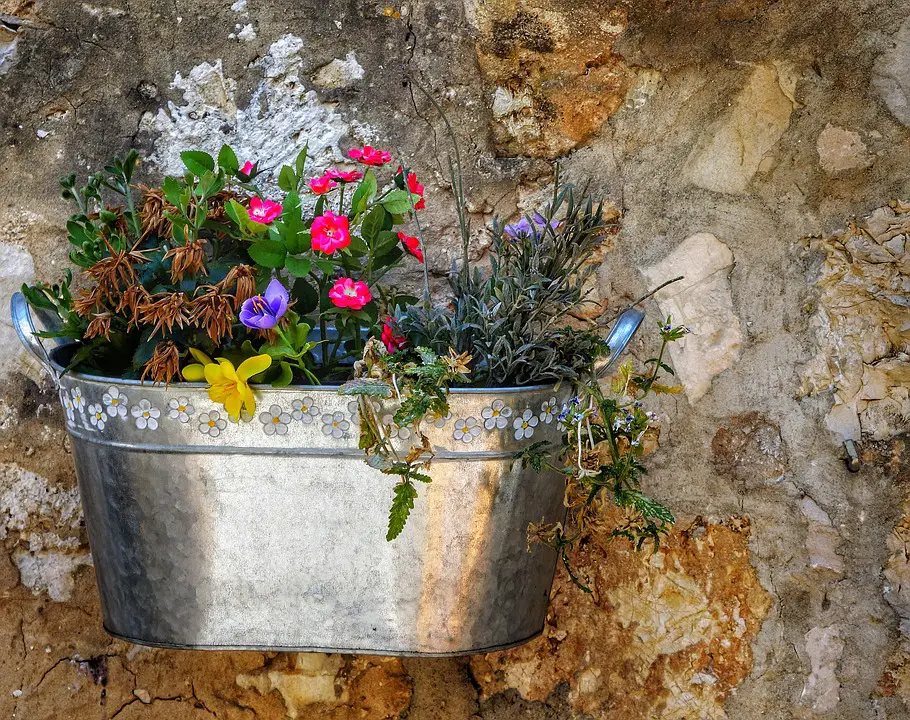 Pots made up of brass, copper iron etc can look aesthetically very superior.  Many gardeners use them to enhance the beauty of their gardens.
If you are using metal containers keep your planters far from the direct sunlight. These containers can get very hot in the sun and can harm the plant. It is also not easy to make a drainage hole in the metal containers.
Biodegradable Pots for Growing Plants: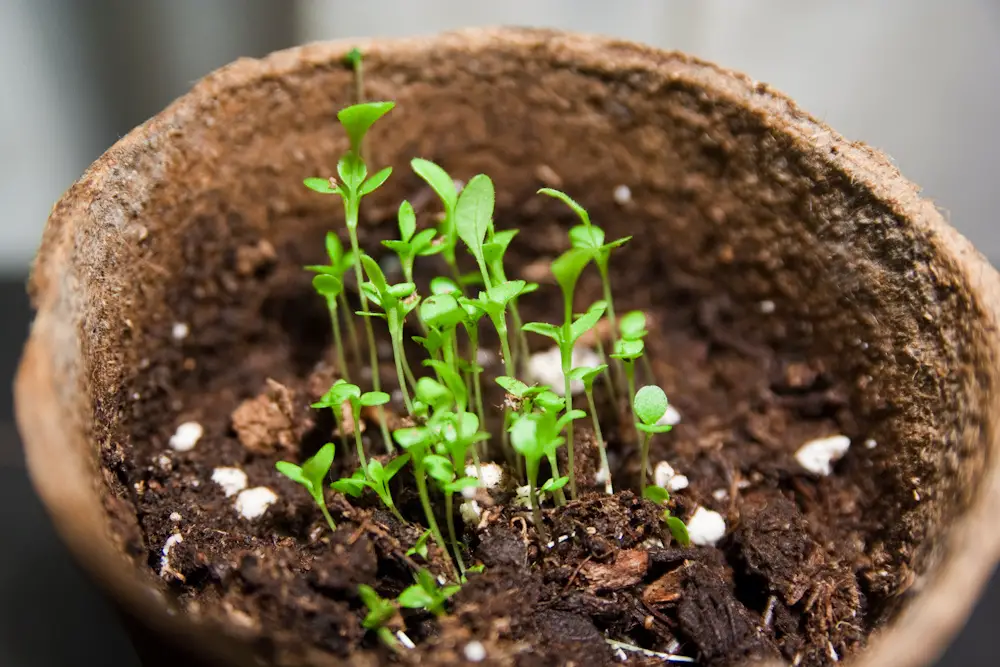 these pots are made up from biodegradable materials like peat moss or coconut coir.  These biodegradable pots are very useful for sensitive plants like Lupins. These pots are designed as such that you can put them into a larger pot. The roots grow through the material and after some time the pot decomposes and thus it minimizes the root disturbance.
If you are doing container planting it is a good idea to use self-watering containers. We have discussed the basics of seal watering container in our last article. You can find it here.