I come up with an idea to write this blog about the basics of gardening. Gardening is not a very complex matter, though many of us might think that way. In our childhood probably most of us have tried gardening by putting some seeds in the soil and later watched it grow. But creating a garden which produces fresh fruits and flowers all season may require a much more professional approach. After reading this blog you might have a clearer view of this.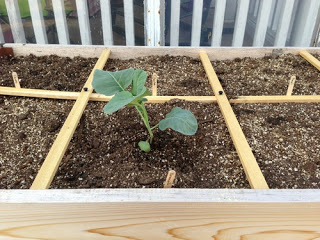 First, you need to prepare the bed where you want to sow the seeds. For this, you require soil (or go soil-less) with at least 12 inches of depth. Add ½ inch thick compost. Try checking for weeds. Remove if you found any weed in the soil as it will hamper the growth of the plant.
2.       It is important to moist the bed before planting the seeds rather than after sowing it. Watering after planting the seed can result in being swamped or washed up and out of the soil.
Sow the seeds as per the instructions printed on the packet of the seed (i.e, how far apart to plant, how deep to bury etc.)
Keep the seedbed moist by sprinkling water till seeds germinate. In case you have your own plant and nod seeds do transplanting.
More on these in my later posts.