In one of our earlier article, we have stressed some points on the importance of growing perennial vegetables. There are so many vegetables which can be grown as perennials. Here in this article, we will give you five of the most common perennials which are our favorite also. So here is a list of our fav five:
Papaya: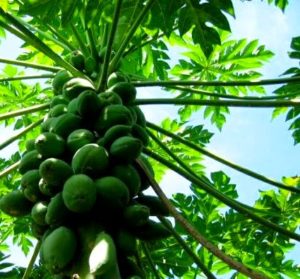 A good choice as a fruit and also as a vegetable (the raw ones). A papaya plant can produce more than 100 kgs of fruit in a year. They can be grown from seeds as well as through vegetation.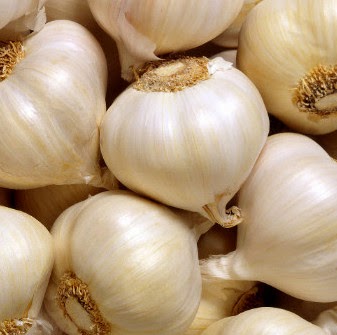 Though in most of the places garlic is grown as annuals it is basically a perennial plant. It is one of the healthiest vegetables you can get in nature.
Groundnut: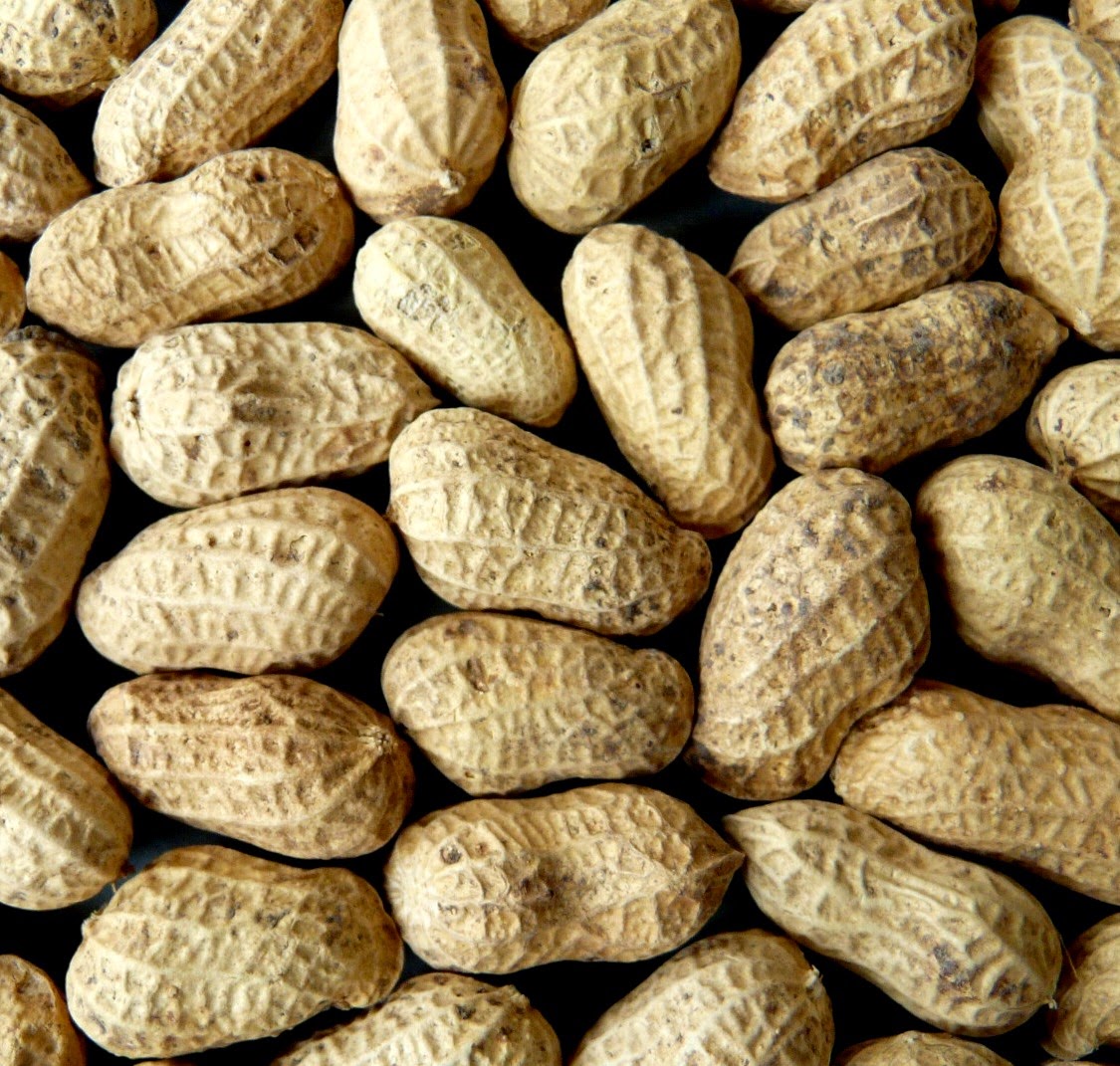 Apart from their perennial features Though in, they are also known for their ability to fix nitrogen in the soil. The edible part of the plant is tubers. You can easily grow them by sowing tubers in moist soil.
Sweet Potato: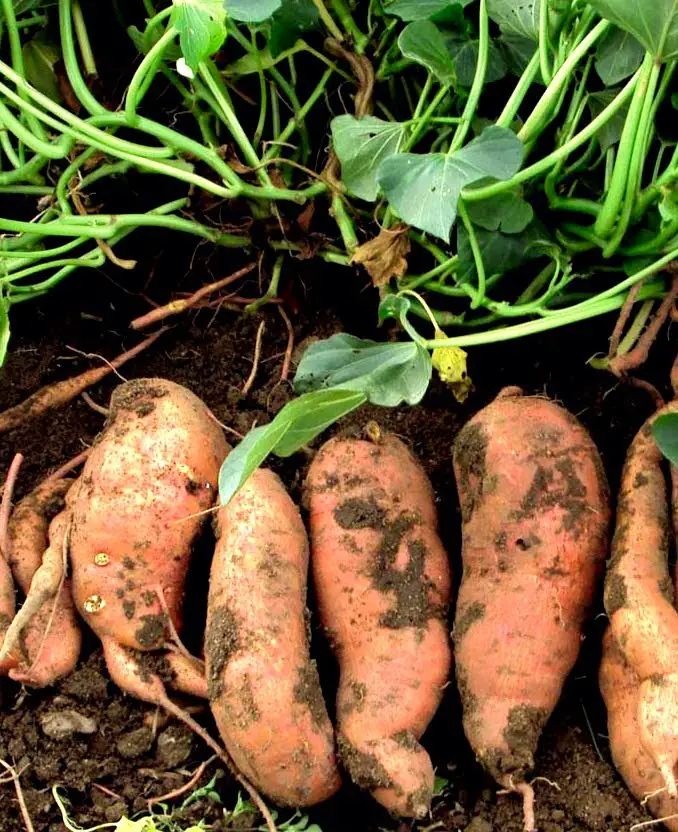 Apart from the roots of the plant leaves are also edible and are used in many parts of the world. The leaves are much more enriched in protein than the tubers.
Bitter Melon: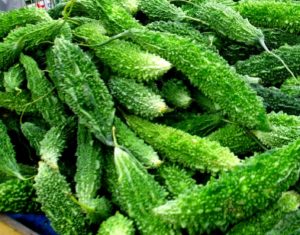 As the name suggests they are bitter in taste. Their immature fruits are the most consumed part of the plant. They growing techniques are more or less similar to that of growing cucumbers.
This is a short list of our favorites. Which one do you grow? Share your experience with us.
If you liked the article share with your friends. You can use the sharing tool below: