Landscaping and Gardening fit one another like hand in gloves. If you are a gardener, you will surely enjoy the process of landscaping. Believe it or not, we are one way or the other doing our own landscaping in our backyards.
To make it look much more like a professional we just need to follow some simple steps. In this article Landscaping for beginners, we will give you enough motivation to start of your own landscaping project.
Planning for A landscaping Project: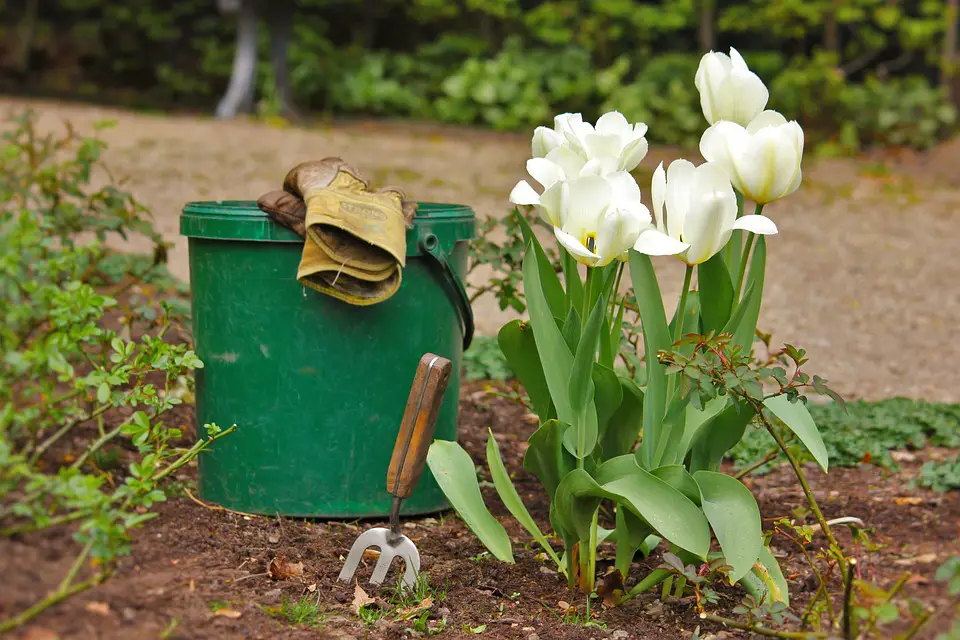 For a landscaping project, planning is the key. You need to plan in advance. Consider your needs and customize accordingly.
Beauty and functionality are generally the main reason people do landscaping. Do you want to grow vegetables or will it be a strictly flowery thing? Make a rough sketch of the things you have planned, like how you want the space to be utilized.
First, select the area which you want to use for landscaping. Plan your lawn, Fence, Vegetable growing area in advance.
Now the next thing you want to do is weeding. You can use various weed control techniques which we have discussed earlier.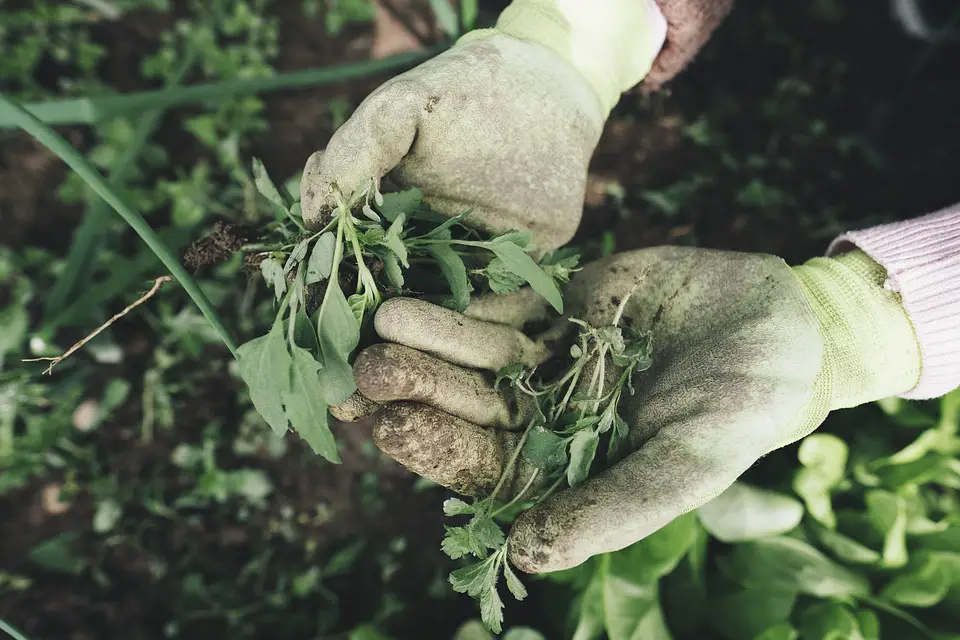 Next, separate the different areas and mark the edges. Though it may sound cumbersome, it is also the step when you can use your creativity and can make different patterns.
After weeding is done your area is ready for planting. Which type of plants should you choose? Well, It is always better to start with perennials. It will be much of a permanent design with a little bit of tuning from time to time.
A list of perennials will help you decide the plants. Generally, plants like shrubs do well in landscaping. Wildflowers can be a great inclusion to your landscaping project. They are colorful, vibrant and also inexpensive.
To avoid getting monotonous add a few seasonal plants that will add different flavor in different seasons and also keep you interested in the process. If you are adding annuals to your design, remember the seasonality before choosing the plants.
Study sun and wind pattern in your area. It is critical for your success. Most of the plants you planned might require more than six hours of direct sunlight (Know more about the impact of sunlight in gardening) so plan accordingly.
Also, not every plant is self-supportive you might need to provide support in the form of cage or sticks.
Start small. Landscaping is a continuous process you can keep adding your ideas and see how it goes.
Don't plant too tightly. At first, it might look lush and green but as the time goes on some of the plants will grow faster and will look clumsy.
It is not only about growing grass or trees add some creativity by adding extra elements such as wooden or metal structures that suit with the surroundings. It is all about creating your unique signature. You can always take advice from professionals in case things go little out of hand.
If you really want to get serious about landscaping I will recommend Helen Whitfield's Ideas 4 Landscaping. It is one of the best resources for landscaping ideas available over the internet.    
Do you have any suggestion? Please feel free to share with us.