The most important thing in your backyard landscape is the well-being of you and your family. Among the various reasons people use for building a backyard landscape, the most popular one is to change the look and feel of their home.
Landscaping is a wonderful way to add peace to your life whether you have a big family or you live alone.  A beautiful landscape is like a sanctuary, which is everyone's dream.
Backyard Landscaping isn't a very hard job. You can do it on your own or you can hire a professional to do your job.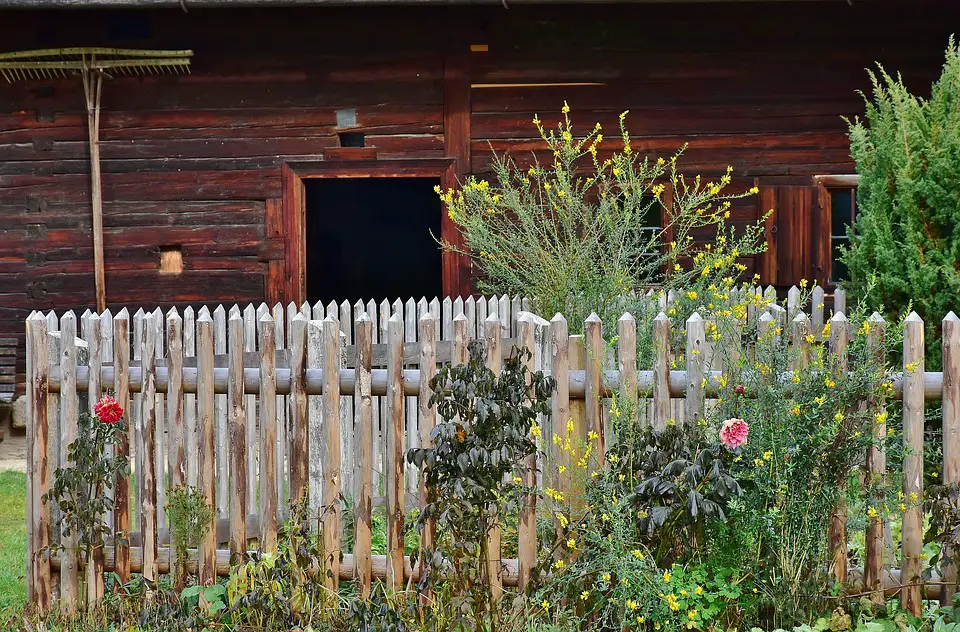 If you don't have much experience I suggest you start with a help of a professional. In most cases, people screw up big time and end up paying much more.
The learning can be pretty intense.  Another option would be to start a crash course on landscaping or try out different online resources which can be pretty cheap.
If you are pretty determined to do it yourself here is one online resource which I want to mention. It is an online landscape resource by Helen Whitefield called Ideas 4 Landscaping. This will guide you through more than 7000 photographs, and step-by-step videos of practical landscaping.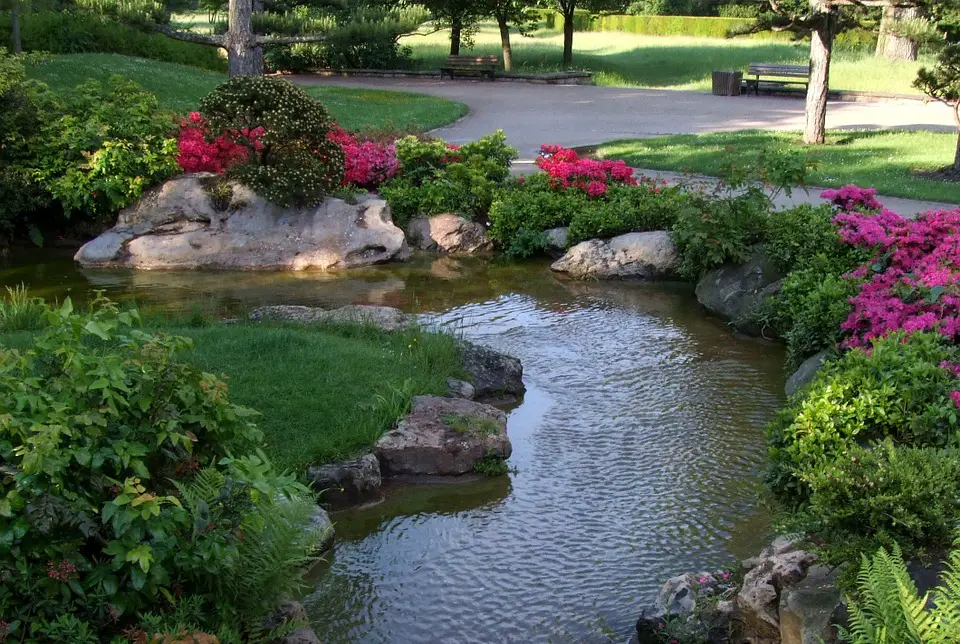 Do the simple and straightforward process by yourself; leave the complex ones like irrigation, etc. to the professionals. Many things can be over the head especially for a beginner.
The best way is to do the part you are comfortable doing yourself. With time you will be able to do most of your things by yourself.
Read books from public libraries or buy from online resources like Amazon, Watch videos of people doing landscaping.
Enjoy the whole process. As I told earlier the best part of having a landscape is the peace of mind for you and your family.

Read more on Landscaping: