In my earlier article, I have discussed different types of soil and their characteristics. This article is just a continuation of the earlier one. If you haven't read that yet. Go read the article first. In this article, I am going to discuss some of the amazing benefits of having sandy soil.
What is Sandy Soil?
Sandy soil refers to the soil where the percentage of large sized (over 1/20 mm in diameter) particle is quite high.
Generally, people consider sandy soil as inferior quality soil. But having sand in your soil will help you in many ways.
Advantages of Sand in Soils
Here are some of the advantages of sand in garden soils: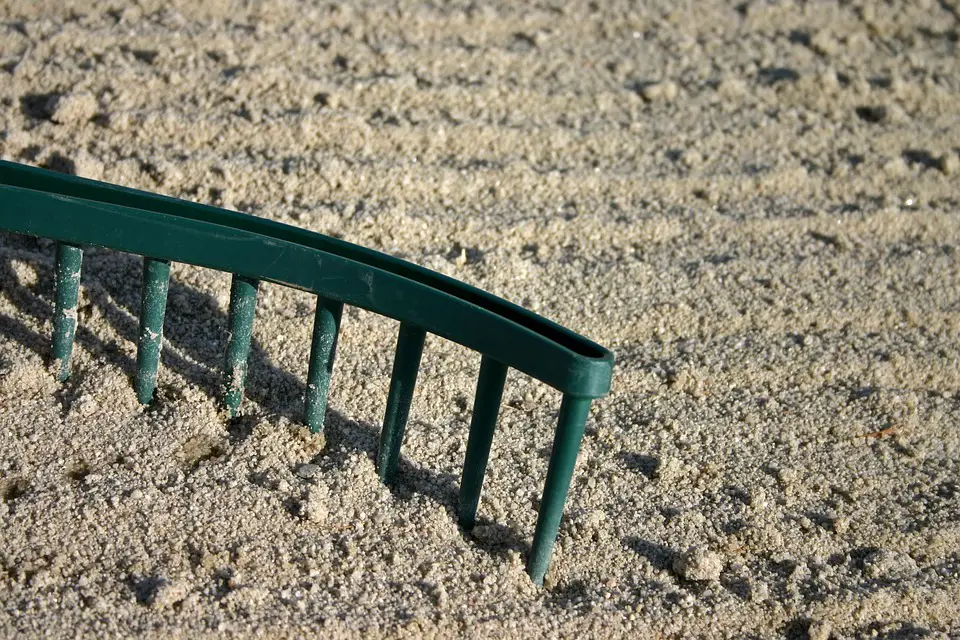 The land warms up earlier in the spring and maintains a higher temperature than heavy soils.
Fertilizers act more quickly in the soil if the amount of sand is higher.
You can start tillage earlier in the spring and can continue later in the fall;
Your tillage will be far cheaper if you have sand in your soil.
Tillage may begin sooner after rains;
Transplanting a plant is a far easy task.
You can grow quite a few different types of veggies in sandy soil.
Soils do not become very hard and compact when harvesting crops, especially when the ground is wet.
Sand lends itself to irrigation because the water is quickly absorbed.
The root crops are smoother, better formed and have fewer fibrous roots.
Many crops require less work in cleaning and preparing for storage or market.
Buy Ultra Grass Seed Mix Ideal for sandy soil
People unknowingly, consider sandy soil as inferior quality soil. But consider yourself lucky if you have enough sand in your soil.
Click To Tweet
What do you think about this article? Please share your comments below.