Oregano is a very common ingredient in Italian dishes. It is a perennial herb and has many varieties. But not every variety is suitable for every purpose. Some varieties are good to taste whereas some are best for ornamental purposes. So consult your local nursery shop before deciding the variety you want to grow.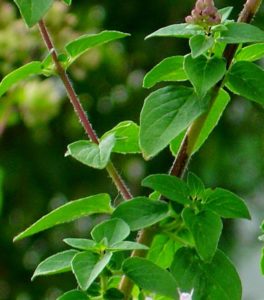 How to grow Oregano?
Oregano can grow in any type of soil which have a good drainage system. If the soil is absorbing too much moisture and not able to drain properly there might be some problem with growing oregano in this. You can add compost and other soil media to increase the drainage capacity of the soil. You can also grow them in containers.
Oregano can grow in slightly acidic to slightly alkaline soil. Ideal pH range is 6.0 to 8.0.
Generally, oregano plants do not require any additional fertilizer if you have provided compost at the time of planting. They are not that voracious eater like many of other vegetables. If you have planted oregano in a container you would require to fertilize it from time to time.
Planting oregano:
You can start planting Oregano in three ways:
Start with the seeds.

P

lant them 6 inches apart and letter thin the seedlings 12 inches apart.
Buy seedlings from nursery shops: Buy from a shop which has a good reputation, and also use transplants which are 3 inches in length.
Separate some branches from an existing bush and use it as a separate plant. First, remove the bottom leaves from the separated branch and then plant them in the moist sand after dipping in root growing solution. Once roots emerged from the plant you can now safely transplant them to a container or to your backyard.
Watering your oregano plant:
Oregano is one of the plants that will prefer drier climate than a moist one. Too much moisture in the soil will cause root rotting.
Harvesting Oregano: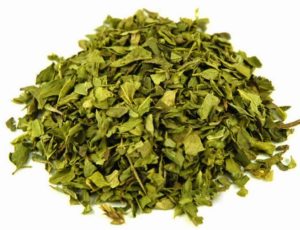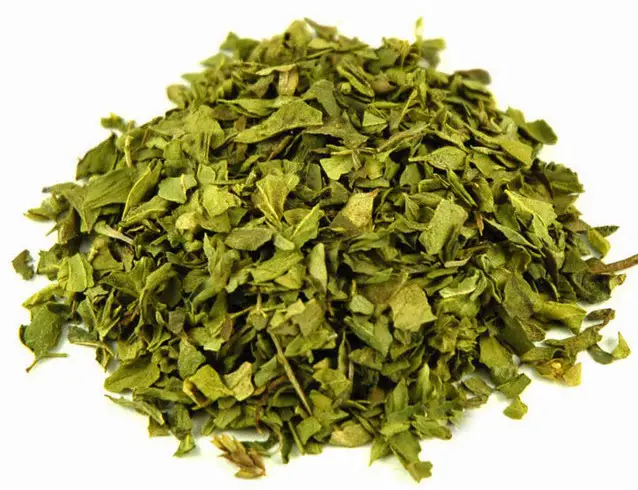 The leaf and the flowering top are the portions which are harvested for use.
You can harvest them anytime during its growing time. It is most flavorous when flowers stat to bloom. Removing the flowers will add extra flavor in the leaves. Harvest the leaves from outside of the plant to inwards and from top to downwards. The leaves taste stronger once dried than fresh.
Pest problems in growing oregano:
Some aphids and spider mites tend to disturb the growth of the plant. Try using organic pest control techniques to rid of those. It is not very good at competing with the weeds also. That is why it is important that you remove weeds prior to planting oregano. Here are some of the weed control techniques that you can try. Also using mulch can prevent extra weeds as the plant starts growing.
Do you have any experience of growing oregano? Share it with us.